ALL of this is included in the PLANNER SCHOOL Membership
6 Full Courses
100 Video Classes
40+ Printable pdf Worksheets
2 Mini Classes


COMMUNITY Feature! (We are in the Beta Launch)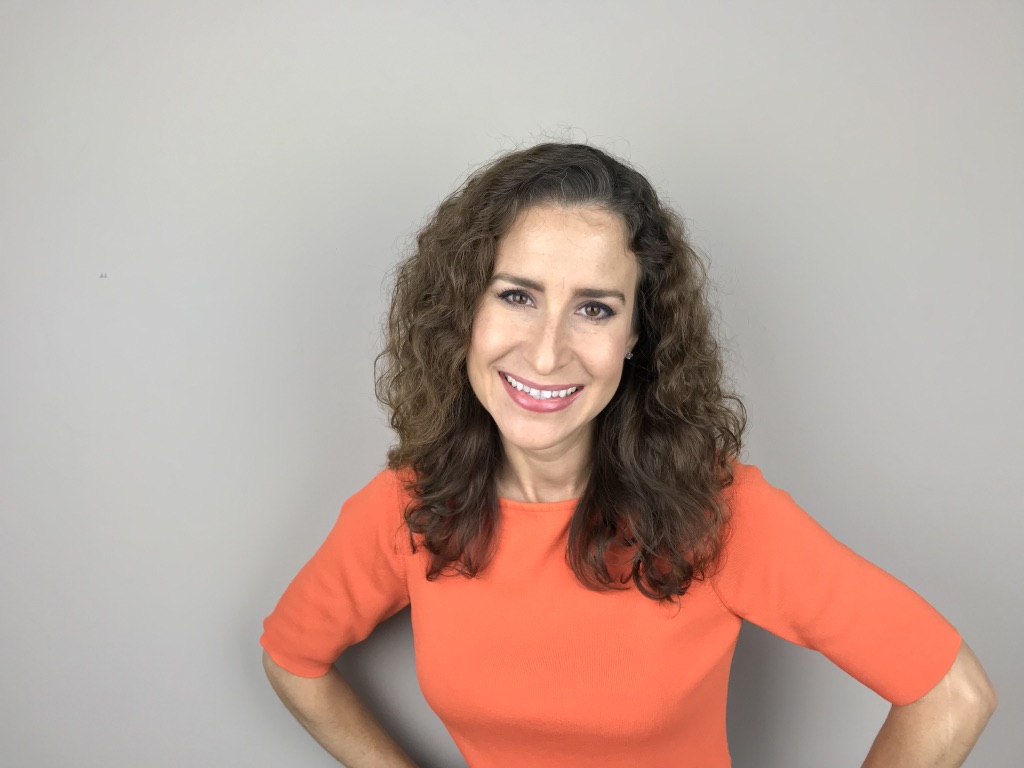 Your Planning Coach: Katie Shea
Katie Shea is a creative planner with over 20 years of corporate experience as a professional administrator for busy executives in multiple industries. She is the founder of The Planner School and The Planner Channel (YouTube) where she combines a decorative approach with functional planning and shares productivity education along with relevant product tutorial videos. Katie lives in beautiful sunny Southwest Florida with her son and fiance. She is also a former hunter/jumper equestrian instructor and trainer.
Grab your PLANNER SCHOOL Membership and join Katie as you PLAN your best life!

Frequently Asked Questions

Can I get a refund if I'm unhappy with my purchase?
Since the PLANNER SCHOOL membership includes full access to all courses and worksheets, a trial period is not included.